At Doon Laurels Academy we believe it's very important to have a clear vision and mission that guides our educational practices and values.
Vision:
Our vision is to cultivate an environment where students are inspired to become lifelong learners, critical thinkers, and responsible global citizens. We strive to create an inclusive and diverse community that fosters creativity, curiosity, and a passion for excellence.
Mission:
Our mission is to provide a holistic education that challenges and nurtures the potential of each student. We are committed to promoting academic excellence, social-emotional growth, and character development. We aim to empower our students to become leaders who contribute positively to society, who have a strong sense of empathy, respect for diversity and who possess the skills and knowledge to succeed in a rapidly changing world.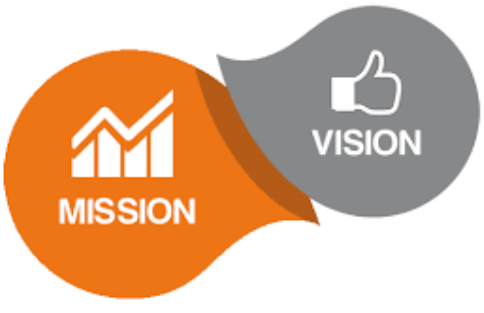 We believe that the best way to achieve this mission is through a rigorous, inquiry-based curriculum that emphasizes critical thinking, problem-solving, and real-world applications. We also recognize that each student is unique, and we strive to provide a supportive, personalized learning experience that meets their individual needs and interests.
Our goal is to provide a safe, welcoming, and collaborative learning environment that fosters positive relationships between students, staff, and families. We are committed to continuous improvement, innovation, and community partnerships, as we work together to achieve our shared vision and mission.