At Doon Laurels Academy, we take great pride in providing our students with an academic curriculum that is comprehensive, well-rounded, and designed to prepare them for success in their future academic and professional endeavors. As a CBSE affiliated school, we adhere to the guidelines and framework set by the central board, ensuring that our students receive a high-quality education that meets national standards.
Our curriculum is thoughtfully crafted to foster critical thinking, problem-solving skills, and creativity, enabling our students to develop a deep understanding of the subjects they study. We offer a diverse range of subjects across various streams, including science, commerce, and humanities, providing our students with ample opportunities to explore their interests and pursue their academic goals.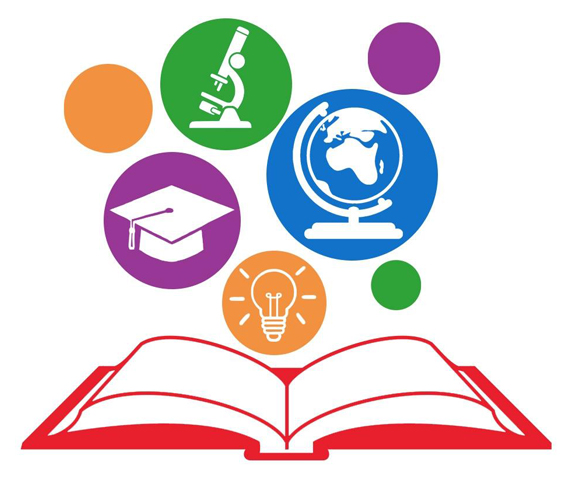 In addition to core subjects like mathematics, science, social studies, and languages, we also offer a range of elective subjects and skill-building courses that enable our students to broaden their horizons and develop essential life skills. Our curriculum also includes co-curricular and extra-curricular activities, which are an integral part of our students' learning experience and help to develop their leadership, teamwork, and communication skills.
Our highly qualified and experienced teachers use a variety of teaching methods and tools to engage our students and make learning fun and enjoyable. We also leverage technology to enhance our teaching and learning, with smart classrooms, online resources, and interactive tools that support our students' learning and development.
At Doon Laurels Academy, we believe in providing our students with a holistic education that prepares them for success in all aspects of life. Our curriculum is designed to develop our students' intellectual, emotional, and social skills, helping them to become well-rounded individuals who are equipped to face the challenges of the modern world. We take pride in our commitment to our students' overall development, ensuring that they are not only academically successful but also socially responsible and empathetic citizens.