At Doon Laurels Academy, we believe that cultural activities play a vital role in developing our students' creativity, self-expression, and appreciation for diversity. We offer a wide range of cultural activities throughout the year, including music, dance, drama, and visual arts.
Our music program offers students the opportunity to explore different musical genres, develop their vocal and instrumental skills, and perform in front of an audience. We have a well-equipped music room with a range of instruments, including pianos, guitars, and drums, and our experienced music teachers work closely with our students to help them develop their musical talents.
Our dance program allows students to express themselves through movement, learn different dance styles, and develop their coordination, flexibility, and rhythm. We offer classes in traditional and contemporary dance forms, including classical Indian, Western, and folk dances.
Our drama program encourages students to develop their acting skills, creativity, and confidence on stage. We offer a variety of drama activities, including theater productions, role-playing, improvisation, and storytelling.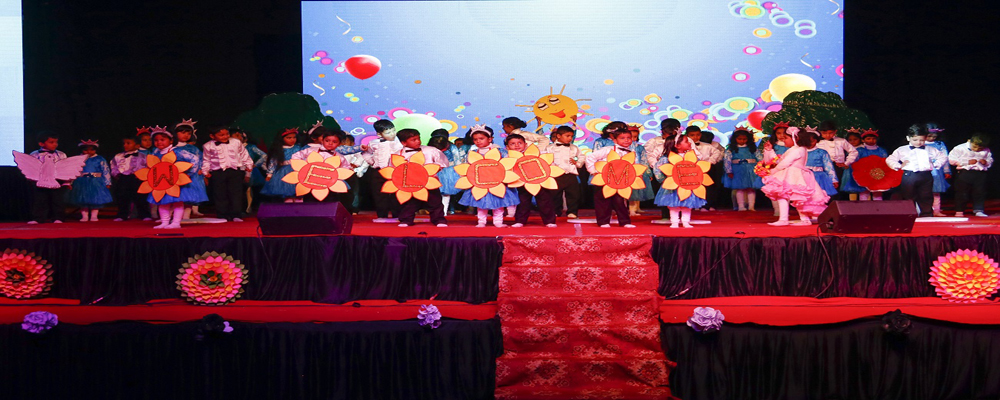 Our visual arts program provides students with opportunities to explore their creativity through various mediums, including painting, drawing, sculpture, and digital art. Our art room is equipped with a range of art supplies and tools, and our experienced art teachers provide students with individualized guidance and support.
In addition to these activities, we also organize cultural events and competitions throughout the year, such as talent shows, art exhibitions, and cultural festivals. These events provide our students with the opportunity to showcase their talents, learn about different cultures, and connect with their peers in a fun and creative environment.
At Doon Laurels Academy, we believe that cultural activities are an essential part of our students' overall development, and we are committed to providing them with a diverse and engaging cultural program. We believe that our cultural activities help our students develop important life skills, such as teamwork, creativity, and self-confidence, and we are proud to see our students grow and flourish through their participation in our cultural program.