Library & Learning Resources
At Doon Laurels Academy, we believe that a well-stocked library is an essential resource for our students to enhance their academic knowledge and to develop a lifelong love of learning. Our Library and Learning Resources Department is dedicated to providing our students with access to a diverse range of resources to support their academic pursuits.
Our library boasts an extensive collection of books, journals, magazines, and multimedia resources that cover a wide range of subjects, including science, mathematics, literature, social sciences, and more. Our collection is curated by our experienced librarians, who work to ensure that our resources are relevant, up-to-date, and aligned with our academic curriculum.
In addition to our physical resources, we also provide our students with access to online databases and e-books, allowing them to access a wealth of information from anywhere with an internet connection. Our online resources are accessible through our school portal and can be accessed by students and staff at any time.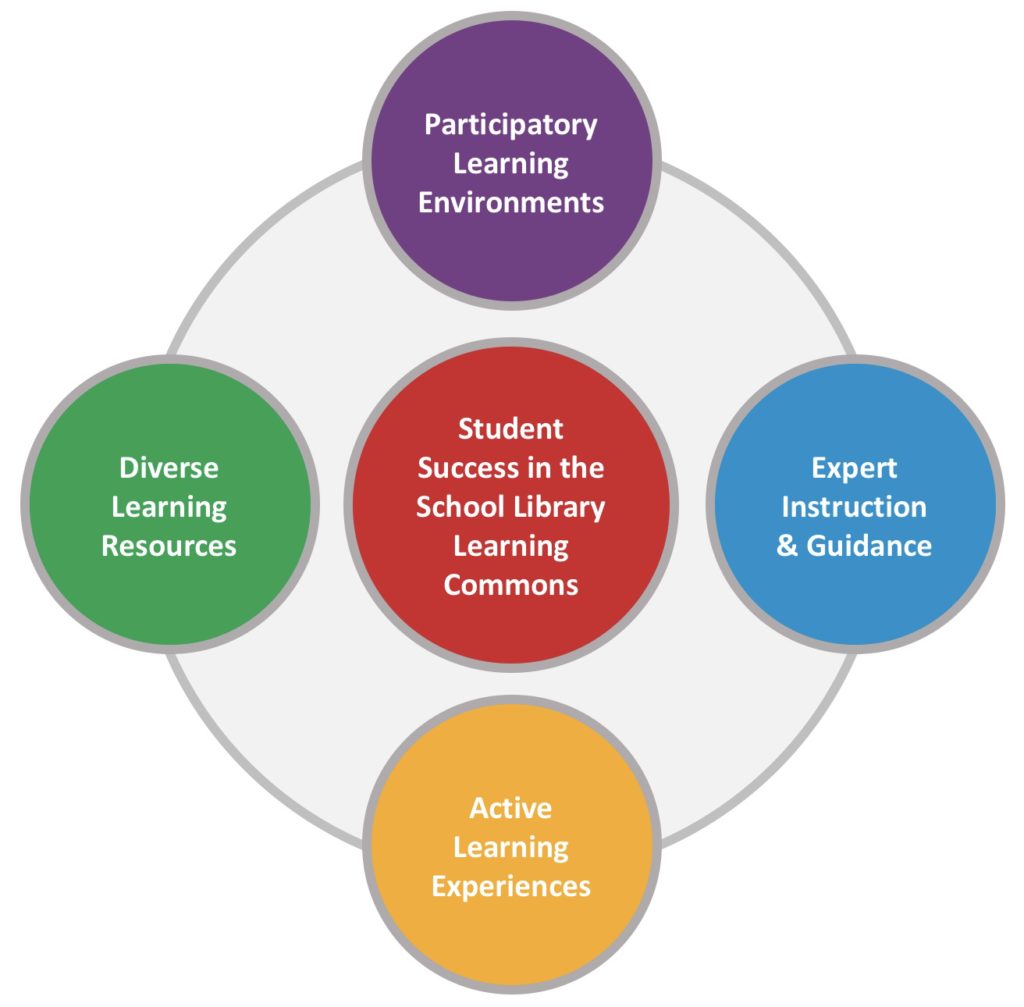 Our library is equipped with comfortable seating areas, study carrels, and computer stations, creating a conducive learning environment for our students. We also have designated reading areas for younger students to encourage a love of reading and literacy skills.
Our librarians work closely with our academic faculty to support classroom learning, providing resources and guidance on research projects and assignments. They also offer individualized support to students who may need assistance in developing their research skills.
Apart from the library, we also have various learning resources, such as science and computer laboratories, language labs, and multimedia rooms, to support our students' learning across different disciplines. These resources are equipped with the latest technologies and tools, providing students with hands-on experience and practical learning opportunities.
At Doon Laurels Academy, we are committed to providing our students with a supportive learning environment, and our Library and Learning Resources Department plays a vital role in this effort. We believe that our well-stocked library and comprehensive learning resources provide our students with the tools and resources they need to succeed academically and beyond.