Doon Laurels Academy is proud to say that our faculty is one of the best in the region. Our team of highly qualified and experienced educators is dedicated to providing the best education to our students and ensuring their overall development.
Our faculty comprises individuals who have a passion for teaching and a deep understanding of their respective fields. We have a rigorous hiring process that ensures that we only recruit the best and most qualified individuals. Our faculty is committed to delivering quality education and to make sure that our students have the skills and knowledge necessary to succeed in the modern world.
We have a diverse range of faculty members, each with their unique set of skills and experience. Our faculty includes professors, associate professors, assistant professors, and lecturers, each with their unique expertise and knowledge. We have subject experts in every field, from mathematics, science, and social studies to languages and the arts.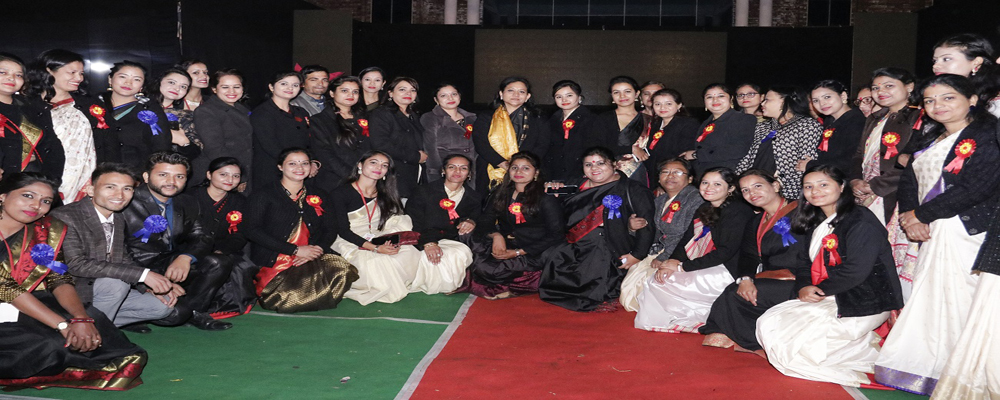 Our faculty members are not only passionate about their respective fields but also committed to the holistic development of our students. They are dedicated to promoting values such as integrity, honesty, and compassion, which are essential in building a better world.
We also encourage our faculty members to participate in ongoing professional development and training programs to keep up with the latest trends and practices in education. This ensures that our faculty is always up to date with the latest teaching methodologies and technologies.
In conclusion, our faculty members are an integral part of the Doon Laurels Academy community, and we are proud of their dedication and commitment to our students' education and growth. We believe that our faculty members are not only excellent educators but also inspiring role models who provide guidance and support to our students.