At Doon Laurels Academy, we recognize the importance of sports and games in our students' physical, mental, and emotional development. We offer a comprehensive sports program that caters to the diverse interests and abilities of our students, and we are committed to providing a safe and supportive environment for our students to learn, grow, and excel in their chosen sports.
Our sports program offers a wide range of individual and team sports, including basketball, soccer, cricket, badminton, table tennis, athletics, and more. We have state-of-the-art sports facilities, including a large sports field, indoor and outdoor courts, and a well-equipped gymnasium. Our experienced coaches work closely with our students to help them develop their physical fitness, sportsmanship, and teamwork skills.
Our sports teams compete in local and regional competitions and tournaments, providing our students with the opportunity to showcase their athletic abilities and sportsmanship. We believe that participation in sports and games helps our students develop important life skills, such as leadership, discipline, resilience, and perseverance.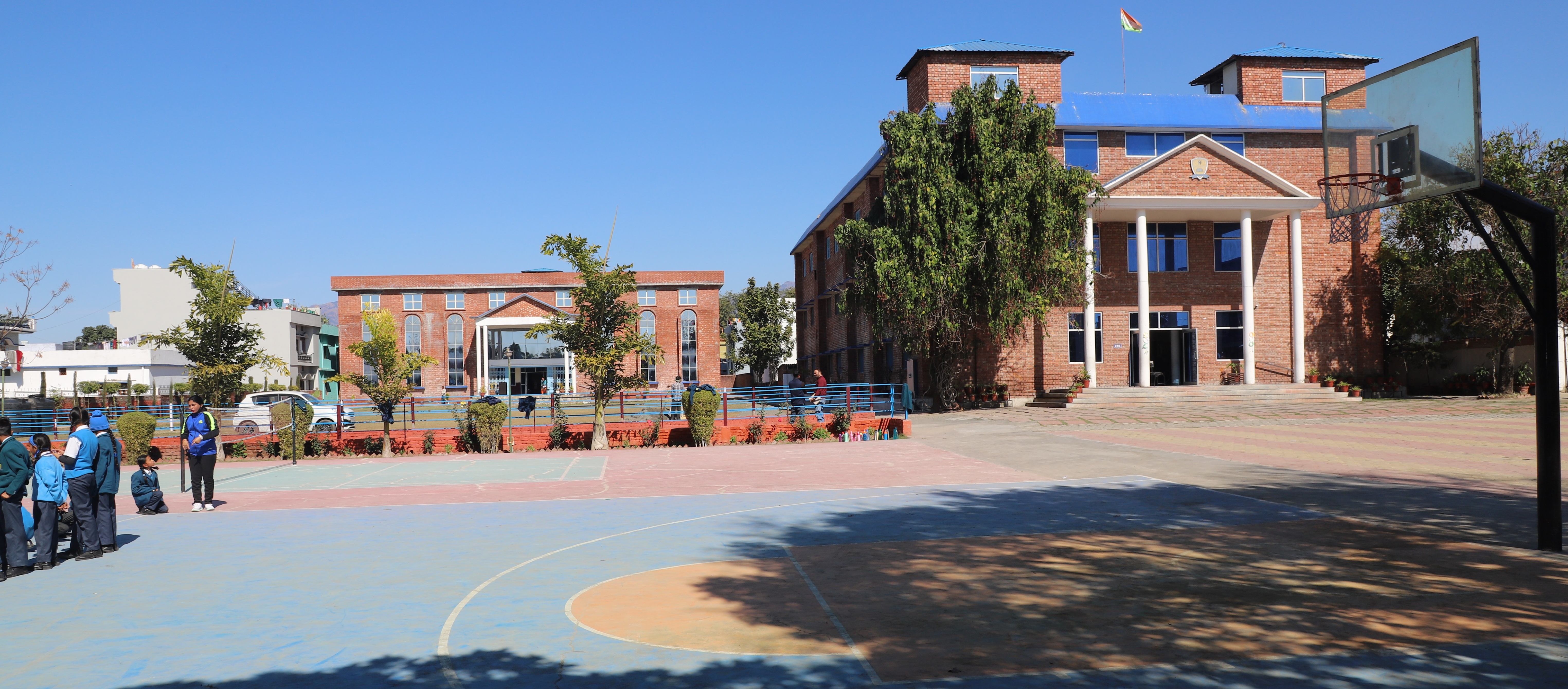 In addition to our regular sports program, we also offer sports clinics and camps during school breaks, where students can further develop their skills and receive specialized training in their chosen sports. We also organize sports festivals and events throughout the year, such as sports day and inter-house competitions, which provide our students with opportunities to connect with their peers and showcase their skills and talents.
At Doon Laurels Academy, we believe that sports and games are an essential part of our students' education, and we are committed to providing a sports program that promotes physical fitness, sportsmanship, and teamwork. We encourage our students to participate in sports and games, regardless of their skill level, and we strive to create a supportive and inclusive environment that allows all students to thrive and succeed.