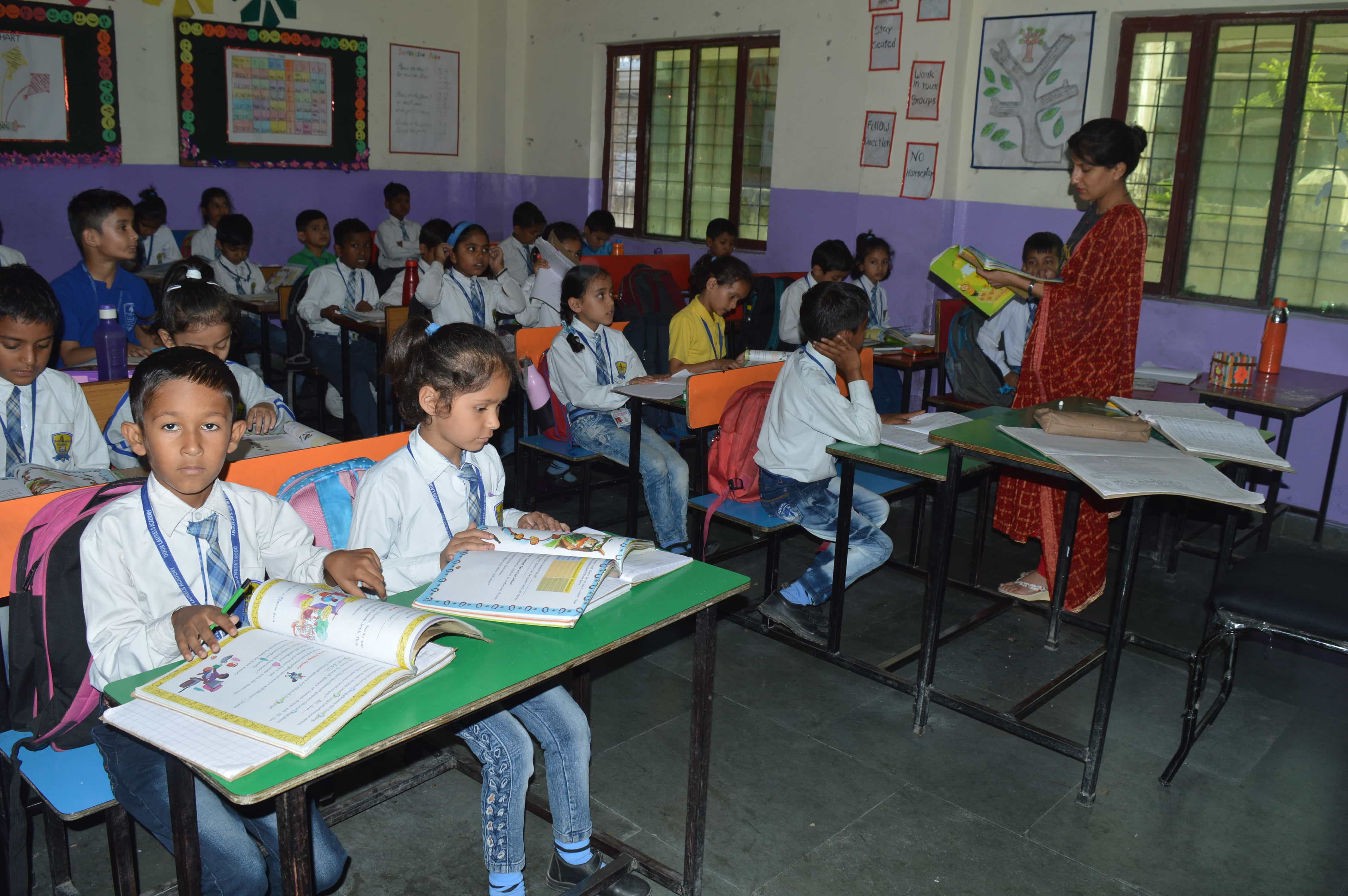 TEACHING STAFF
The school has a very strong teaching ratio of 1:25 in every class. The teaching faculty is well qualified and experienced to cater to quality education. Academicians and experts from various institutes are invited to impart training to the teaching staff. Classes are monitored through CCTV.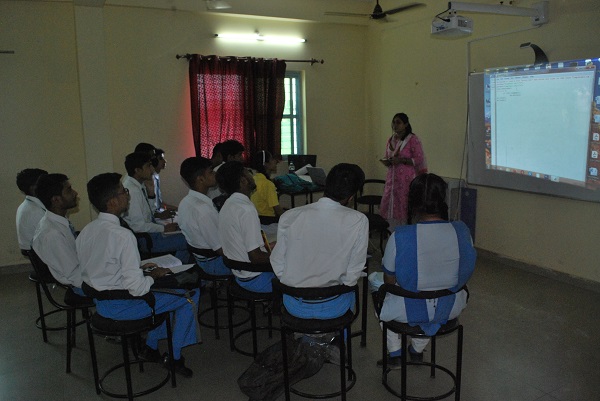 DIGI-CLASSES
The child need smart education. We have introduced the latest teaching methodology through the introduction of a Digi-classrooms where all students are exposed to the latest form of education. Teaching is now more lively, interactive, supported with audio-visual aids & easy to understand.
---
COMPUTER LABS
Modern education is incomplete without computers. Students are given theoretical as well as practical knowledge in a computer lab aided with the latest technology. This year the number of computers in the lab have been increased.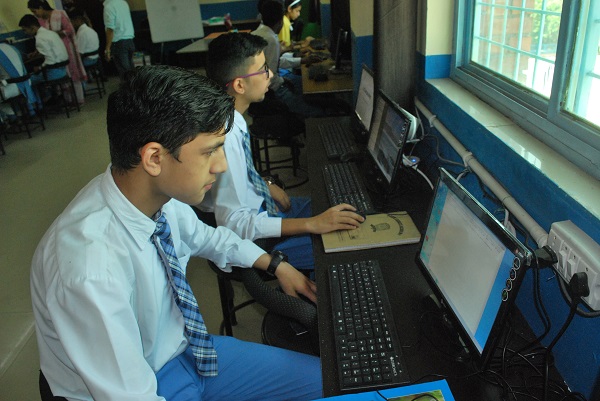 LIBRARY
The library is always known as the nerve center of learning resources of any institution supporting teaching, learning and academic development. The school is equipped with a well stocked library on all subjects. The students, as well as the staff members, enhance their knowledge by availing this facility.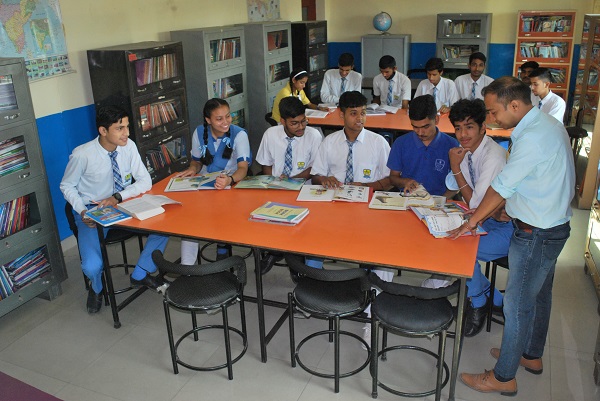 ---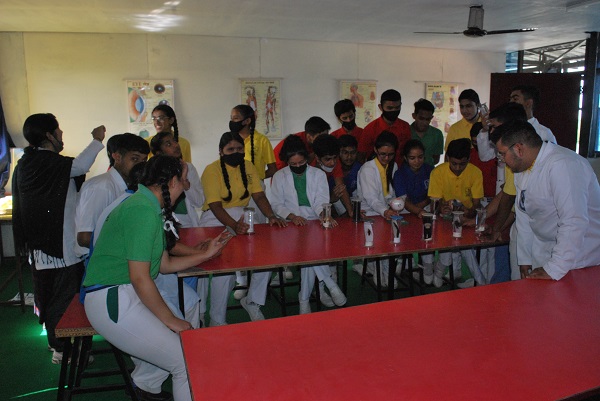 BIOLOGY LAB
For students to experiment and learn about the science of biology, their laboratories need to have the proper equipment. Teaching resources modeled on the idea that students will learn best if they are actively engaged and if their activities are closely monitored. Biology lab is an important aspect of the medical stream. Our biology lab is a wonderful place for students to nurture their inquisitiveness and enhance their scientific quests.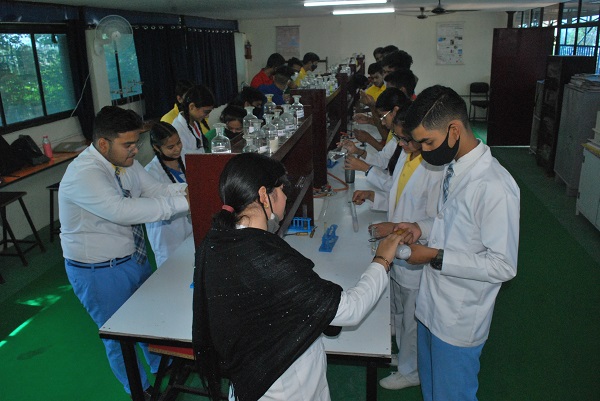 CHEMISTRY LAB
Chemistry without practical knowledge is like a body without a soul. Therefore the school's Chemistry Lab is fully equipped with all modern science instruments which conform to specifications laid down by C.B.S.E. and N.C.E.R.T. Special care is taken to prevent any kind of mishap or accident occurring in the Chemistry Lab by taking all necessary precautions. The lab instructor is very well trained and has been working with the institution for several years.
---
PHYSICS LAB
Modern education is incomplete without the knowledge of Physics. Physics is the science of events and phenomenon taking place around us. Students are given theoretical as well as practical knowledge in a physics lab aided with practicals and demonstrative equipments.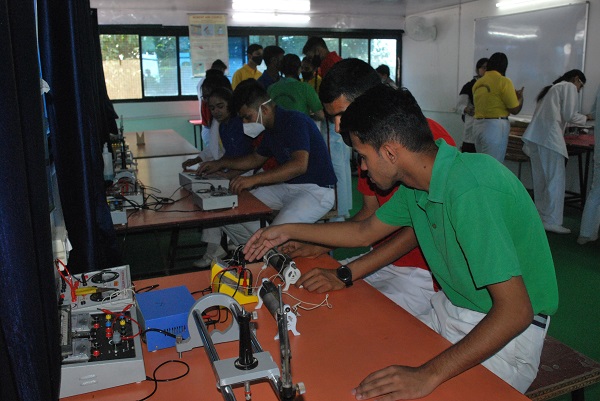 SPORTS
The school has a full – fledged playground for students where they can play football, cricket, badminton etc. and participate in other sports activities to keep their body and mind fit and healthy.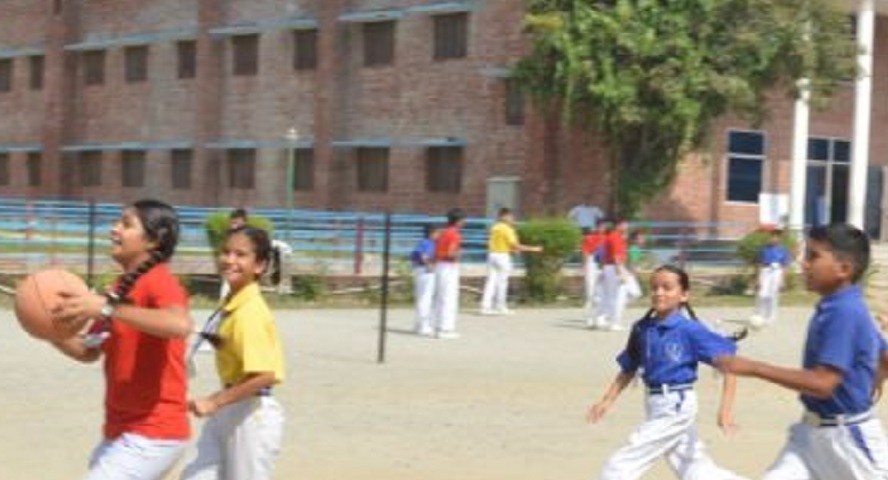 ---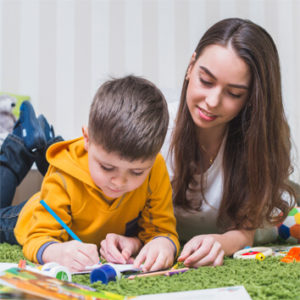 WORKSHOP FOR PARENTS
The school has been organizing workshop for parents through eminent child psychologists & counselors to address to their problems related to handling of the child which has been very useful & appreciated by the parents.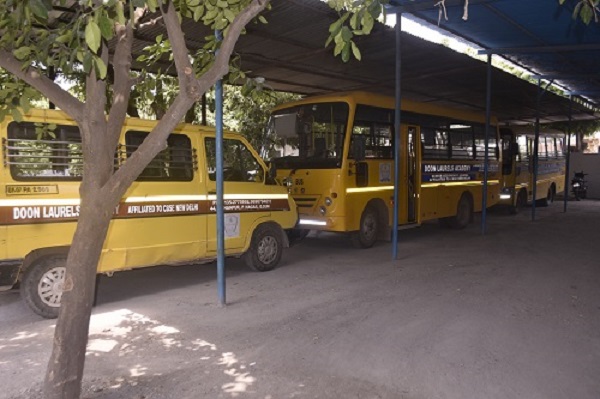 TRANSPORT FACILITIES
The school provides transport facilities to students wanting to opt for the school's transport. The facility is optional and vehicles in the form of buses and vans are available for students to pick them and drop them off after school. The school employs well trained, experienced drivers and support staff in accordance with the current rules and regulations, to take care of the students while in transit.
---
SMS ALERT
SMS Alert System for Holiday, Festival, Notices regarding activities are conveyed to the parents through SMS facility.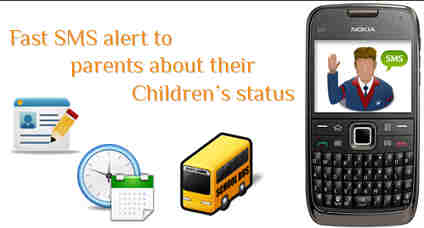 ---