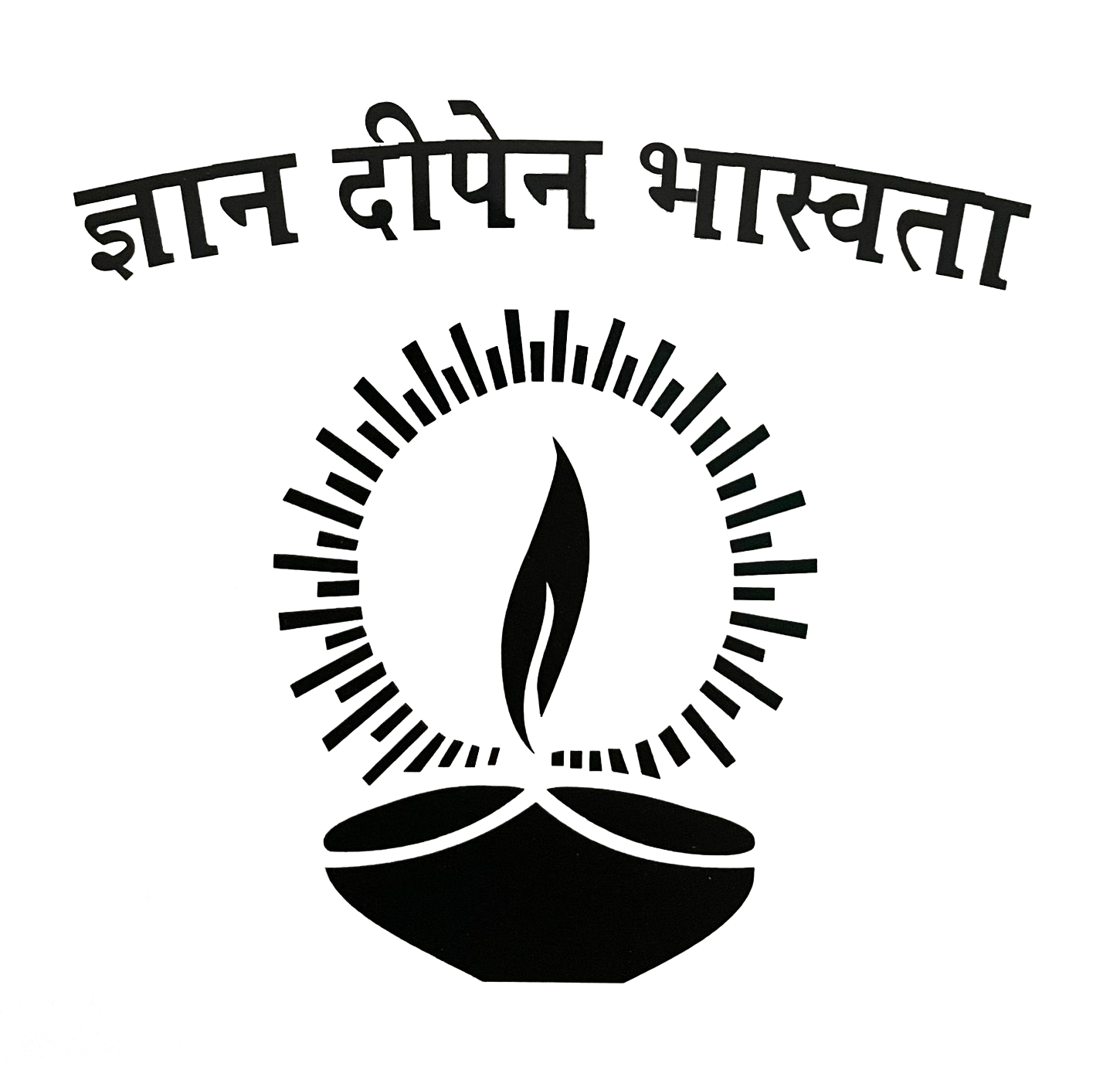 तेषामेवानुकम्पार्थमहमज्ञानजं तमः।
नाशयाम्यात्मभावस्थो ज्ञानदीपेन भास्वता॥
॥ श्रीमद्भ‍गवतगीता-अध्याय 10 श्लोक 11॥
मैं उनके अन्त:करण में स्थित होकर, अज्ञानजनित अन्धकार को प्रकाशमय ज्ञान के दीपक द्वारा नष्ट करता हूँ।
Destroying the ignorance & darkness of unintelligence by abiding in theirselves the

"Shining Lamp Of Wisdom"


---

Surrounded by the Shivalik Hills and nestled in the picturesque Doon Valley, Doon Laurels Academy, a co-educational, day school is situated at Mohanpur, Premnagar, Dehradun & strives to impart high quality innovative education to all its students. Founded in 2011 and affiliated to the Central Board of Secondary Education, (C.B.S.E.), New Delhi, the school is run by a society dedicated to all sections of the society. The school offers state of art facilities for academics, sports, co-­curricular and extra-curricular activities. The vibrant and sprawling campus offers diverse opportunities to inculcate multifaceted, broad-spectrum growth, joyful lasting memories, and life-long learning.
The curriculum and values imparted at Doon Laurels Academy empowers students with skills, optimism, courage, and integrity to pursue their dreams to the fullest and enhance the lives of others.

Read More
Apply for Admission
Fall 2021 applications are now open
Doon Laurels Academy, Dehradun will be using an online admissions process for recruitment into the school for the next academic year 2022. Given the immediate challenges faced by maintaining social distancing, the school is confident that it can assess the potential of all prospective students remotely and safely.

Apply Now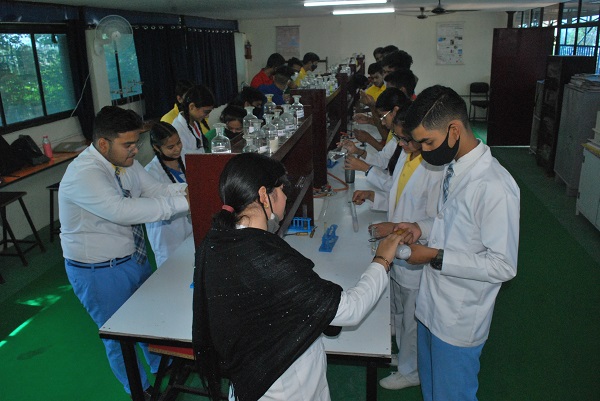 Subscribe To Newsletter
Get updates to news & events