Principal's Message
'A school is not just a structure of concrete; it is place where young minds are mentored for better future.'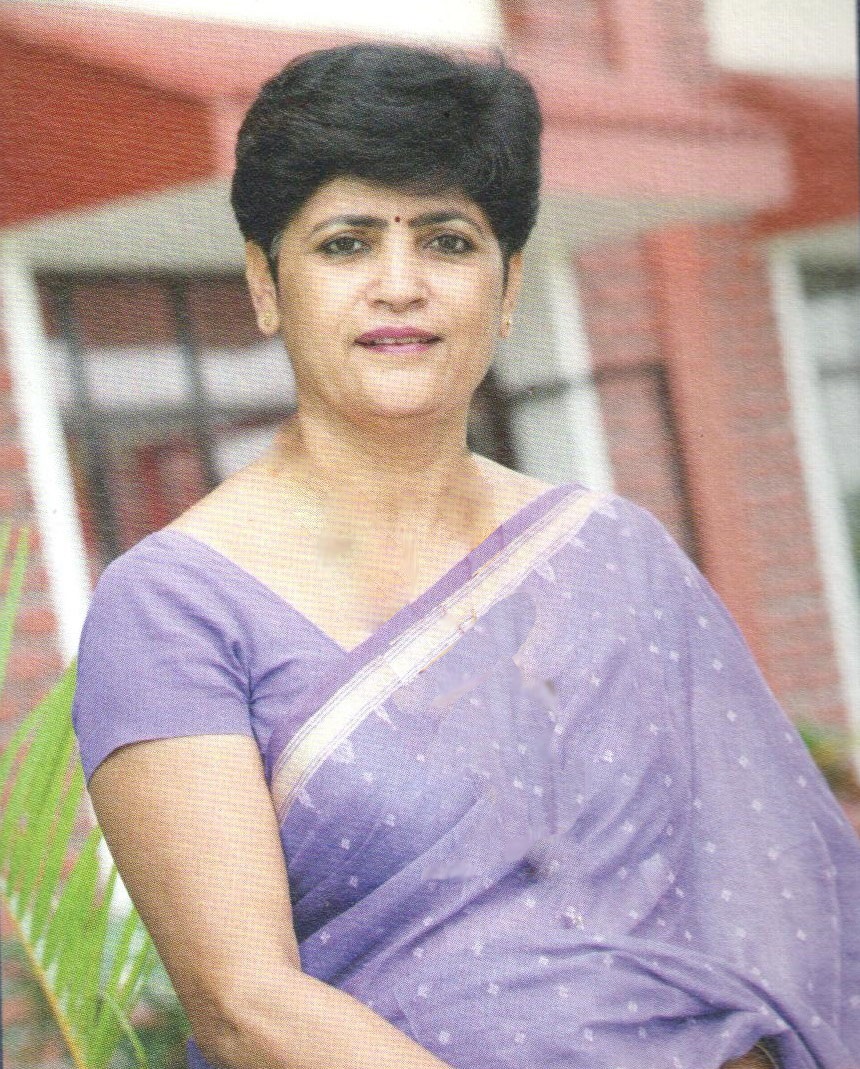 Dr. (Mrs.) Meenu Sharma
On same line, a school is a virtuous and sacrosanct social institution, where young minds are mentored and their hidden talents are explored. School is an institution which has the power to bring constructive transformation in the society.

Therefore, here at Doon Laurels Academy, fortunately, we have supportive management and team of dedicated teachers which pleasantly blends to create a congenial atmosphere for a child centric school which exclusively focuses on the inclusive development of the students entrusted to us. We work tirelessly for the development of factual knowledge, conceptual knowledge, procedural knowledge and metacognitive knowledge domains of our students in keeping pace with change in the technological advancements in the field of pedagogy. Along with this the students are guided for ethos of moral values as to create good human beings and responsible citizens for our nation. We provide an appealing, stimulating and well planned curriculum as per the guidelines of respected Central Board of Secondary Education.

I am also thankful to our caring and co-operative parents for their valuable trust in our school, as this is the best gift they have given to their ward.

To conclude, I would like to state that 'Education is an imperative bequest which dispels the darkness and illuminates the young mind for better discernment '.

Looking forward optimistically for better future of our students.